Legal Services and Collections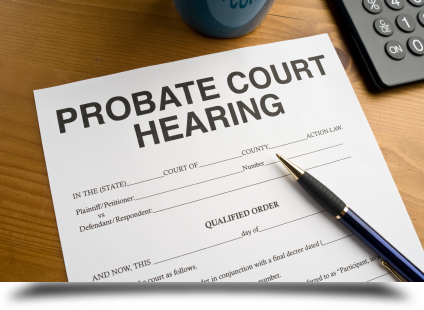 The lawyers at Reynolds Law Office, P.A. in Salina, KS concentrate on collections activities, domestic disputes, landlord/tenant disputes and probate services. We know that collecting money owed to your business is often not an easy process. We are well-versed in the legal issues involved and will do everything in our power to get you what you have coming. Similarly, there are many complex laws related to landlord/tenant situations. We will help you resolve disputes to your satisfaction.
Our Services Include:
Collections
Domestic Disputes (Divorces, etc.)




Landlord/Tenant Disputes
Probate (Wills, etc.)
Make an Appointment
Visit or call our office to set up a consultation with one of our attorneys.